Guest of honor: Japan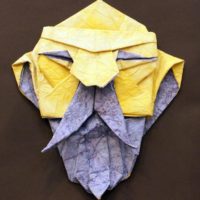 This year's guest of honor at the Festival of Folk Arts will be Japan to celebrate 150 years of diplomatic relationship between Hungary and Japan. Visitors can see traditional Japanese handcrafts and learn about Japanese customs.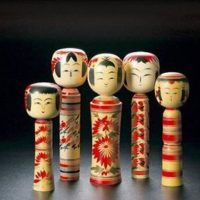 Japanese masters will present traditional kimonos, fans, Japanese footwear, ceramics, furoshiki traditional wrapping, and the kokeshi dolls which are among the most interesting traditional Japanese folk art pieces. Participants can experience how to write with traditional Japanese brushes, practice making origami, and get an introduction to the art of flower arrangements.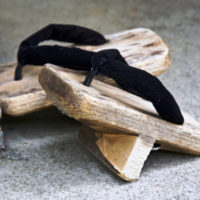 Furthermore, visitors can taste traditional Japanese dishes and drinks, and learn about the most iconic Japanese musical instrument, the Taiko drum. By having special foreign artisans year after year, the Festival of Folk Arts reaches far beyond the border of Hungary, creating a unique and enriching experience for its visitors.