The year of the families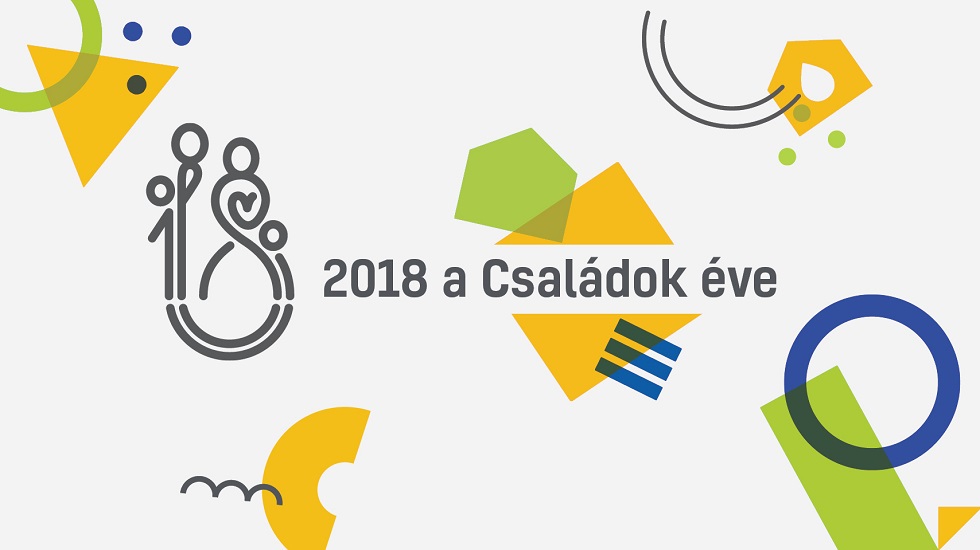 The Festival of Folk Arts is the must-see family festival of the year, where all generations will find their fun. This year in honor of The Year of the Families there will be even more emphasis on family programs. There will be a true gaming experience to try the traditions of ancient times and to meet real handicraft dynasties where tradition was handed down from generation to generation.
Visitors can encounter, among other dynasties, such a shoe – maker family where three generations are working together in the same workshop making footwear with manual work only, and with the use of the same technique and tools as a hundred years ago. But they can also get acquainted with the three-generations family furniture painting workshop from Harta and they can have a unique experience meeting the more than hundred years old dynasty of blue printers from Győr. The festival will offer an unrivaled gaming experience to all those who will come to be with us this year.