Participation of foreign masters at the Festival of Folk Arts
Conditions of participation:
Participant craftsmen should represent the traditional folk art of their country at the highest artistic standard possible and should have interactive craft demonstration where craft permits.
Participation fee: 550 Euro / person
Participant craftsmen should send a short CV, website where relevant, and 4-5 photos of their products
Sales: According to current legislation of Hungary, participant shall do administration themselves
The Festival organizers provide:
Location
Programs
A number of approx. 60,000 visitors
2mx2m lockable wooden house with the following facilities: 2 stalls , 2 adjustable interior shelves, padlock, chair, 6A power
Entrance tickets
Drive in Permit – for assembling and disassembling
Assistance in booking accommodation and meals – accommodation and meals will be at the expense of participants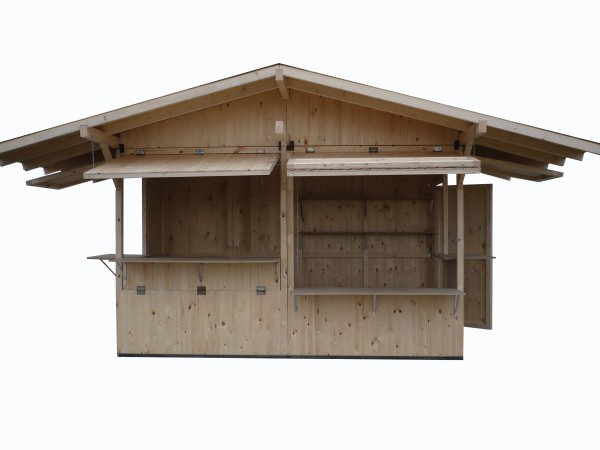 Information on the sales in Hungary: The Association of Hungarian Folk Artists, as organizer of the Festival of Folk Arts as in previous years, this year has also the obligation to provide necessary information on sales on the territory of Hungary.
The conditions are as follow:
On the territory of Hungary sales is only possible under the Hungarian tax law: The person/ s / organization who intend to sell shall procure a tax number and shall issue receipts or on customer's demand an invoices.
For detailed information, please check the English site of www.nav.gov.hu
Person/s / organizations who do not want to administrate for themselves ( the procedure takes 20 to 30 days ) can contact a Hungarian company who undertakes the task related to procuring the necessary devices for selling.
Contact:
Leitner – Leitner Tax Adótanácsadó Kft.
Jancsa-Pék Judit
adótanácsadó; tax advisor
1027 Budapest, Kapás u. 6-12. B/IV.
email: jancsa-pek.judit@leitnerleitner.hu
tel.: +36 1 279 29 30; +36 1 209 48 74
web: www.leitnerleitner.com