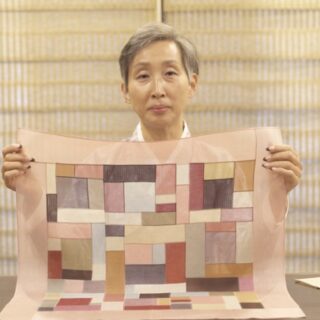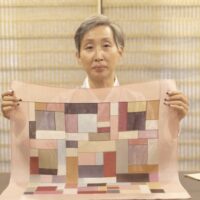 The craftsmen from Republic of Korea will introduce the calligraphy, dancheong (traditional decorative colouring on wooden buildings) and jogakbo (traditional Korean patchwork).
There will be also workshops where everyone can try his hands at the crafts.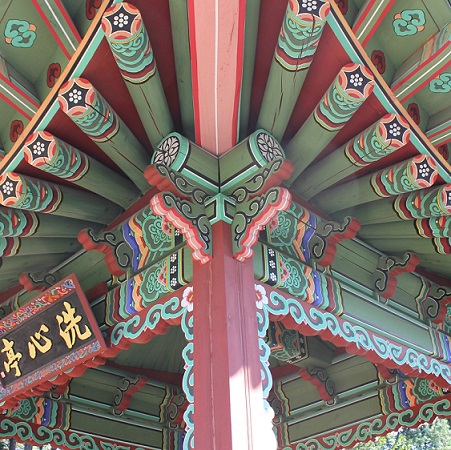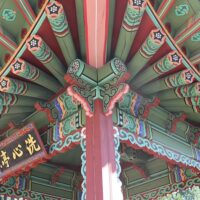 Our guests: Cho Hee Young calligrapher and Kim Suyeon who will present dancheong and jogakbo.