Programs and games for Children
It is amazing that in the traditional society there were nearly 300 kinds of folk games for children. More than that adults were happy to play together with their children. These former games were mostly characterized by the joy of movement, exercise and creation rather than the desire to win at any cost though the winning – losing outcome had always been part of the game.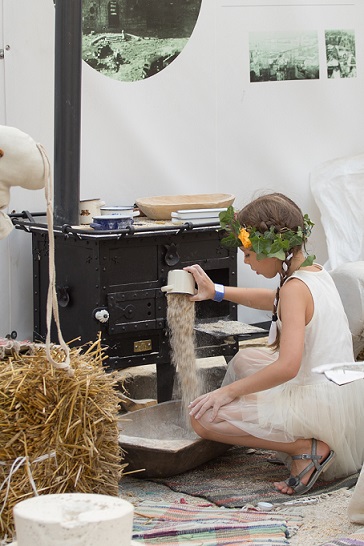 The Festival of Folk Arts awaits the little ones and the big ones alike with games to enrich body, soul and spirit alike. It will be an exciting experience to jointly try the traditional crafts of the past and it will surely be a great success the Adults' Corner, the Women's Workshop or the Laundry. The little ones can relax in the Baby Corner while the folk logic, folk skills and traditional sports enthusiasts will be delighted to discover more and more fun.
The folk associations participating will await children and parents with toy workshops and many interesting games and activities.
Programs
Dísz tér / Dísz Square – Children Corner
Friday, 19th of August
11.00-12.00: Paár Julcsi – Hangoló: Round Forest Fairytale Concert
15.00-16.00: lap games, dance lessons for children and adults with Andrea Szerényi and Kristóf Gundy; live storytelling with Lori Csíki, storyteller of the Meseszó Hungarian Storytelling and Folktext Association
16.00-17.00: The son of the red cow for a dramatic fairy tale with storytelling and theatre forms with Merende Workshop
17.00-19.00 Dance and singing lessons, musical instrument demonstration
Host band: the Hettyenfütty band
Host dance teacher: Julia Hüse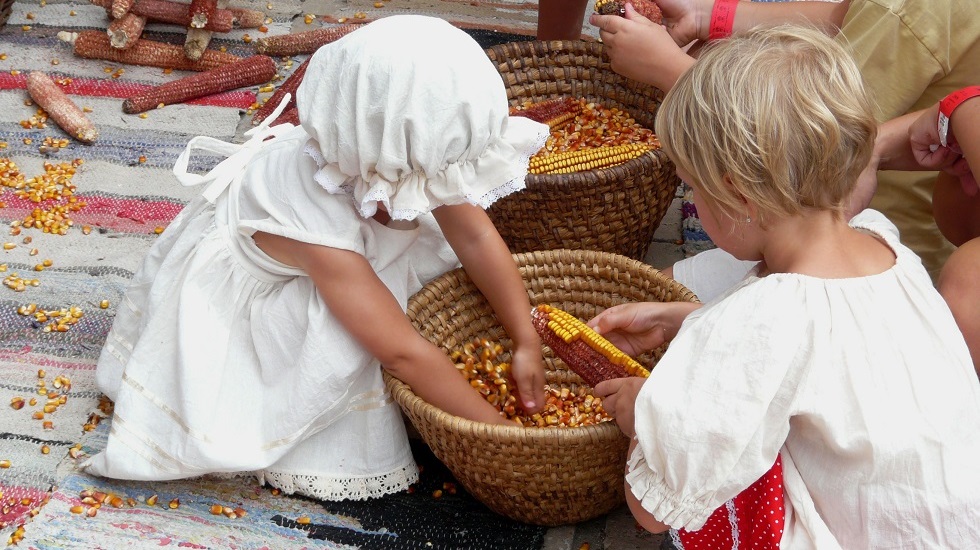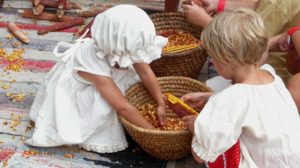 Saturday, 20th of August
11.00-12.00: Andrea Navratil: Daram, daram 'my bird' children's concert
15.00-16.00: lap games, dance lessons for children and adults with Réka Horti; live storytelling with Boglárka Aranyos
16.00-17.00: Ládafia puppet theatre: "The duel: the cock, the emperor and the half-crowned diamond"
17.00-19.00 Dance and singing lessons, instrument demonstration,
Host band: the band of the RedSeven
Host dance instructor: the dancers of Project F
Sunday, 21st of August
11.00-12.00: 'Ingó-bingó' Children's concert with Évi Páll
15.00-16.00 lap games, dance lessons for children and adults with Anna Körtvélyesi; live storytelling with Boglárka, Klitsie – Szabad storyteller of the Meseszó Hungarian Storytelling and Folktext Association
16.00-17.00 László Gulyás: Mouse parade
17.00-19.00 Dance and singing lessons, instrument demonstration
Host band: the Hegymegett band