Guest of honor: Turkic speaking countries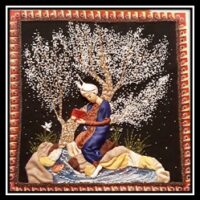 Beside to the 800 Hungarian handicraft masters for many years the Association has hosted masters from foreign countries. In this year from the Turkic speaking states will arrive participants to the festival. The acknowledged masters of Azerbaijan, Kazakhstan, Kyrgyzstan, Turkey and Uzbekistan will come and present their knowledge and handicraft heritage.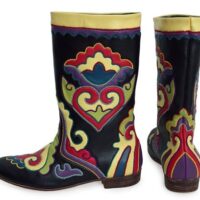 During the 3 days the attendees among others can meet with Azeri carpet weaver, Kazakh jewelry designer, Kyrgyz traditional costume designer, Turkish Ebru artist, Uzbek Batik artist and Tatar leather makers.